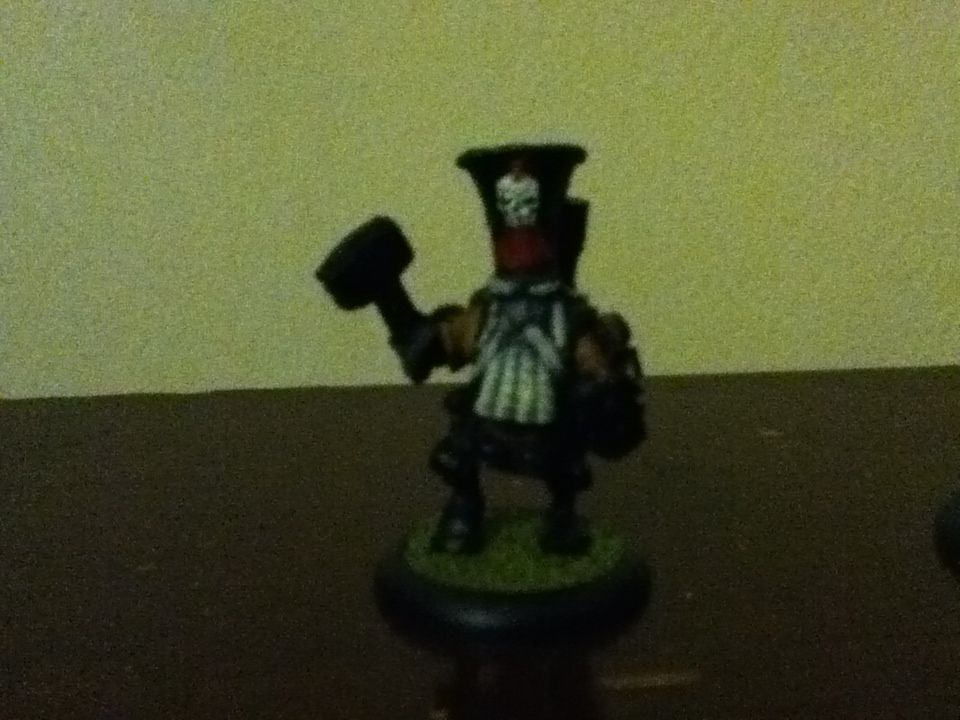 Sooooo...
A new age... An Age Of Sigmar!
Yet again us poor people with a love for evil stunty types have been left without an army list/warscroll selection... luckily due to the simplicity of game shouldn'nt be too hard to bodge together bits of the dwarf and chaos stuff to come up with a workable list...
You'd just think, that having made a batch of them in recent times via forgeworld, they'd have thought to give them a list too... hey ho! off to homebrewing I go...
(+ I may actually have enjoyed the two games I've had so far of AoS, still going to keep playing 8th ed too, I like them both for the different things they are)